Electrician in Coquitlam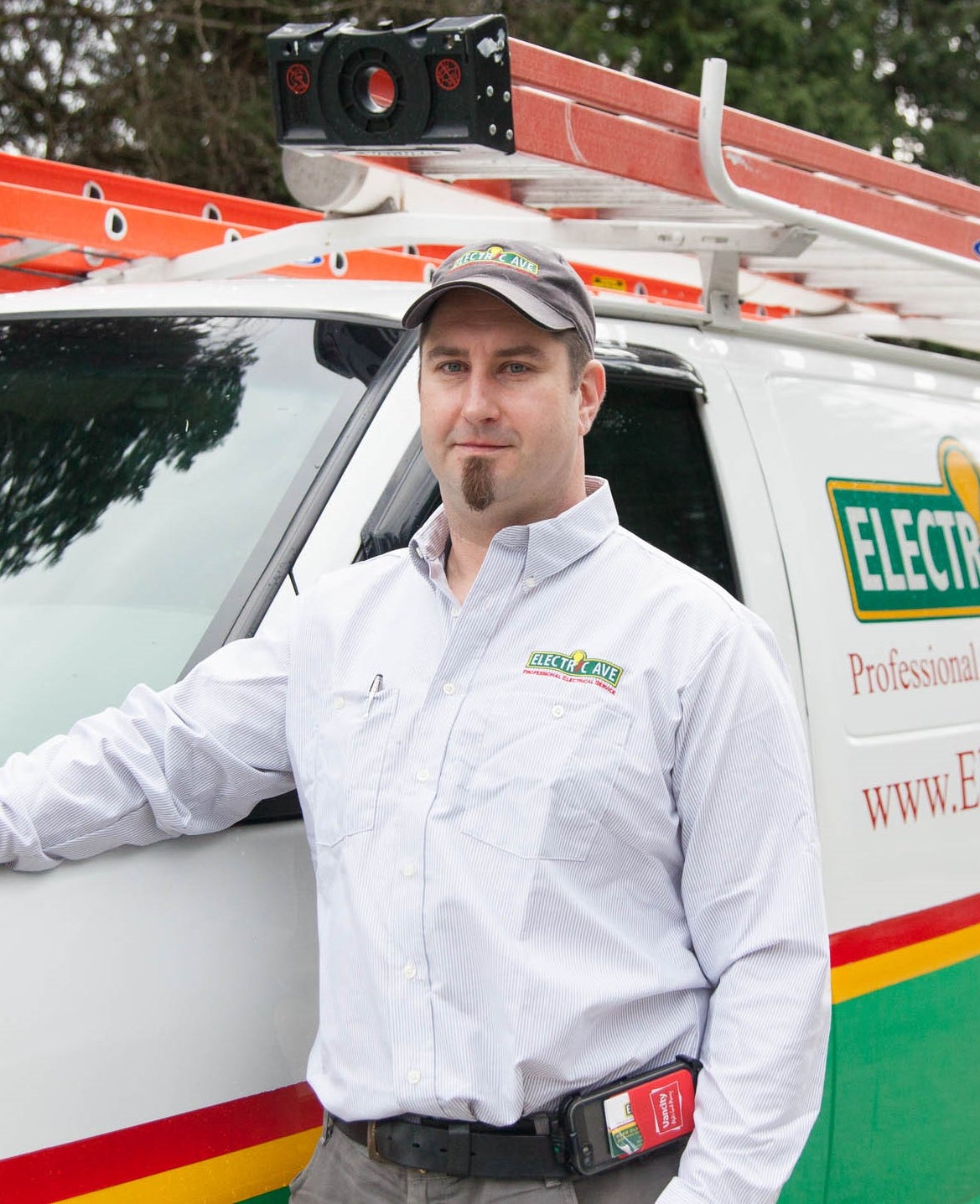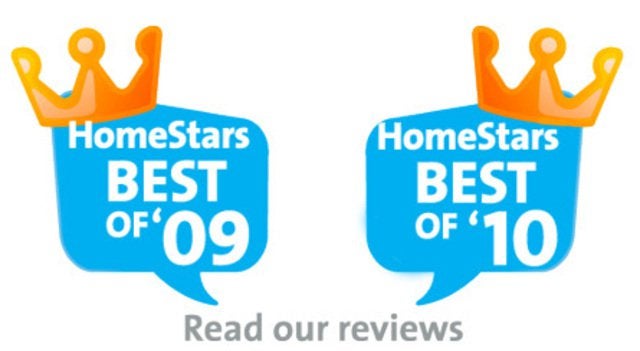 Reliable and Experienced Service
At Electric Avenue, we strive for quality and efficiency. With us, you can expect friendly customer service and thorough work. For whatever electrical issues you are dealing with, we can work with you to provide a solution for your specific situation. Don't trust anyone less experienced to handle your electrical problems!
What sets us apart from the rest?
More than 15 years of experience
Prompt Service
Up-front pricing
All work 100% guaranteed
Licensed, bonded, and insured
We are a member of the Eatons Certified Network. Mike Holmes only uses Eatons Certified Electricians
Voted HomeStars Best of Home in 2009 and 2010, we constantly strive to improve our service. Our team is well-trained and keeps up-to-date on electrical safety and installation/repair techniques to give you the best service possible. We use the latest technology and equipment to keep your home and business functioning properly and safely.
More About Our Company
Electric Avenue is a business started by Tyler Clarkson, a Journeyman Electrician who has experience with large commercial and industrial construction projects such as Surrey Memorial Hospital and NavCan air traffic control. Broadening his scope to include customer service, electrical repair, renovation, and trouble-shooting, he continues to take upgrading courses in data cabling, motor control, high voltage, and Canada Electrical Code. Electric Avenue is now owned by Currenttec Enterprises and is a Licensed and Bonded Electrical Contractor with the BC Safety Authority.
Safety first!
As a Coquitlam electrical service company, we take our work seriously. Safety is our main focus, and we use the highest quality materials and tools to make sure our products are installed properly. Our attention to detail, quality of work, care, and concern for our customers and their homes, in addition to our qualifications can give you peace of mind about your electrical issues.
If your home or business requires an electrician, call us today at (604) 939-1832!
Why Choose Us?
Upfront Pricing
Prompt Service
Over 15 Years' Experience
All Work 100% Guaranteed
Licensed, Bonded, and Insured